International Laboratory for Macroeconomic Analysis (ILMA) unites research fellows with the broad research agenda in fiscal and monetary policy issues, political economy of economic growth, macroeconomic forecasting and meta-analysis, etc. The Lab is leaded by prof. Hubert Kempf, ENS Paris-Saclay. We are open to international collaboration and welcome students with experience in macroeconomic research for assistantship.
HSE International Summer University in Moscow, Math REU, and Russian language intensive course are accepting applications. Faculty of Economic Sciences offers both academically challenging and interesting courses delivered by prominent faculty members.
29 December  2018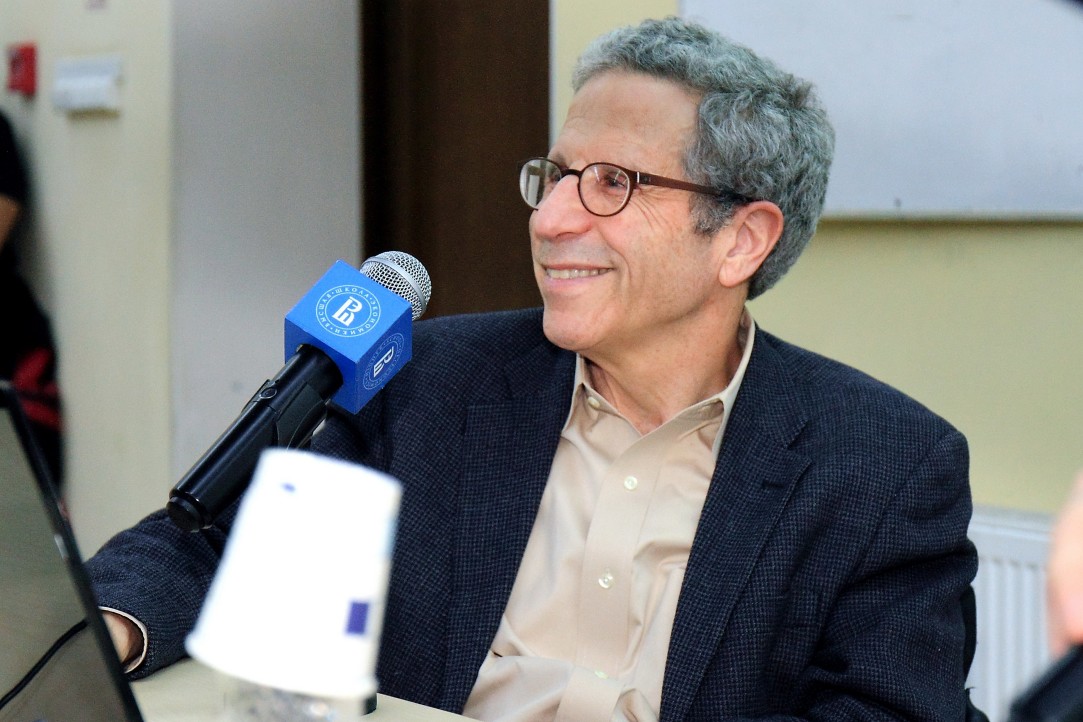 Faculty of Economic Sciences hosted Nobel Laureate Eric Maskin with the lecture "How Presidents Should be Elected".
14 December  2018