HSE University has ranked among the top 25 universities worldwide in the Times Higher Education Emerging Economies ranking and is one of Russia' three  best universities.
9 March  2021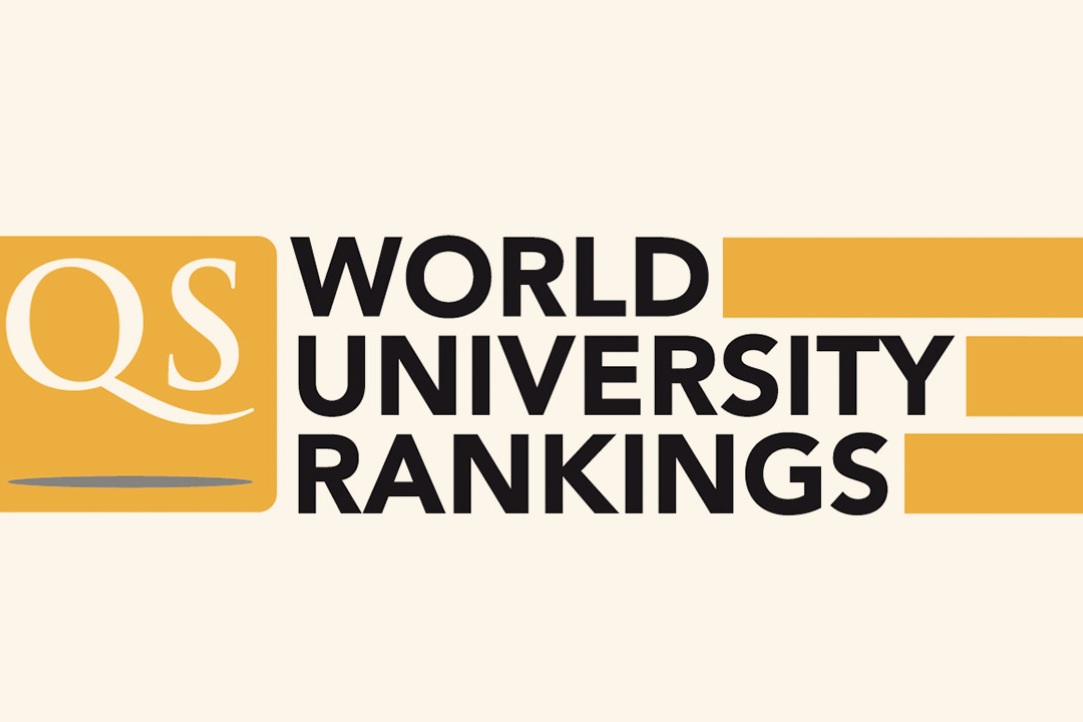 HSE University has expanded its presence in the top 50 of QS subject rankings, placing in two additional subject rankings. HSE is represented in 4 of the 5 broad subject areas ranked by QS, and it has significantly improved its performance from last year in almost half of the individual subjects rankings in which it is included.
4 March  2021
HSE International Summer University in Moscow and Russian language intensive course are accepting applications. Faculty of Economic Sciences offers both academically challenging and interesting courses delivered by prominent faculty members.
27 December  2019