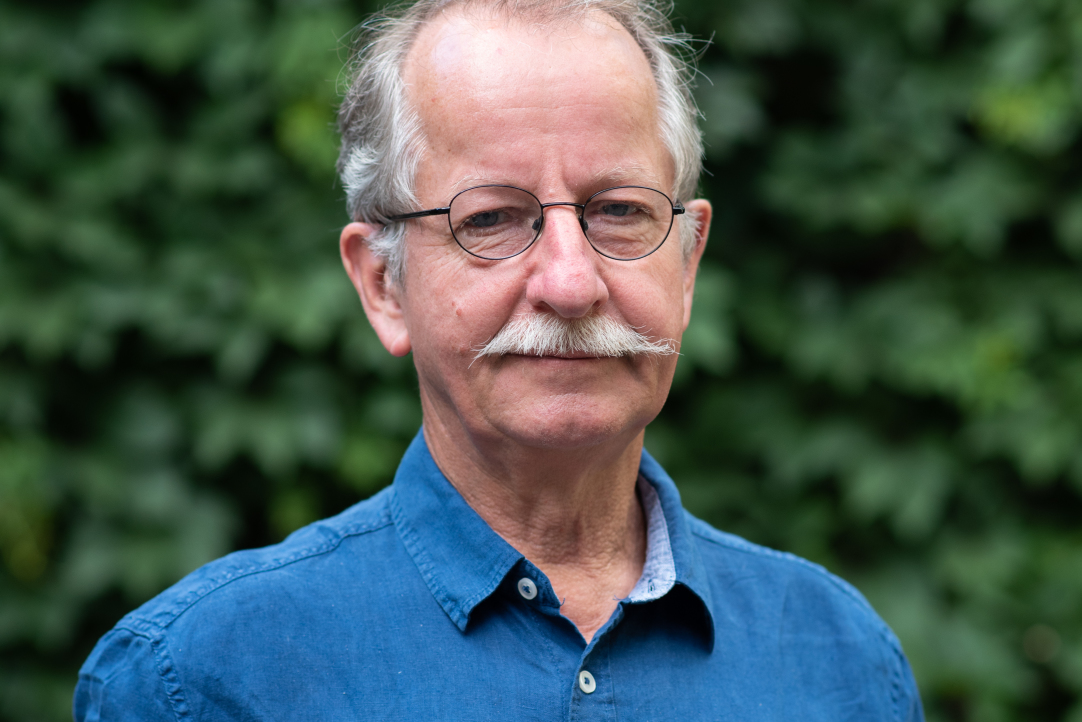 Congratulations to Hubert Kempf, Academic Supervisor of International Laboratory for Macroeconomic Analysis, on the publication of his book "Économie des unions monétaires"
12 September  2019
The President of the Russian Federation welcomes participants and guests to the XX April International Academic Conference on Economic and Social Development.
9 April  2019
During the seminar V. Semerikov presented the most widely discussed and original causes of why interest rates in major developed economies remain extremely low for so long period of time. It was underlined that in modern literature there is no unified consensus about possible causes of that phenomenon.
5 March  2019