The start of a new academic year is an excellent time to plan the next steps in your academic career. On September 1, HSE University announced the start of its annual Student Research Paper Competition (SRPC-2022). Participation is open to students of Russian and international universities and to 2022 graduates. Last year, a total of 2,196 papers were submitted to the SRPC, of which 435 were from external participants.
1 September
International Laboratory for Macroeconomic Analysis invites everyone to join our 3rd ILMA Workshop 2021: Frontiers of Macroeconomic Research "Economic policy after the crises: searching for a new paradigm"  on the 15th of  October 2021 (Friday) at 10:00 AM (Moscow)
12 October  2021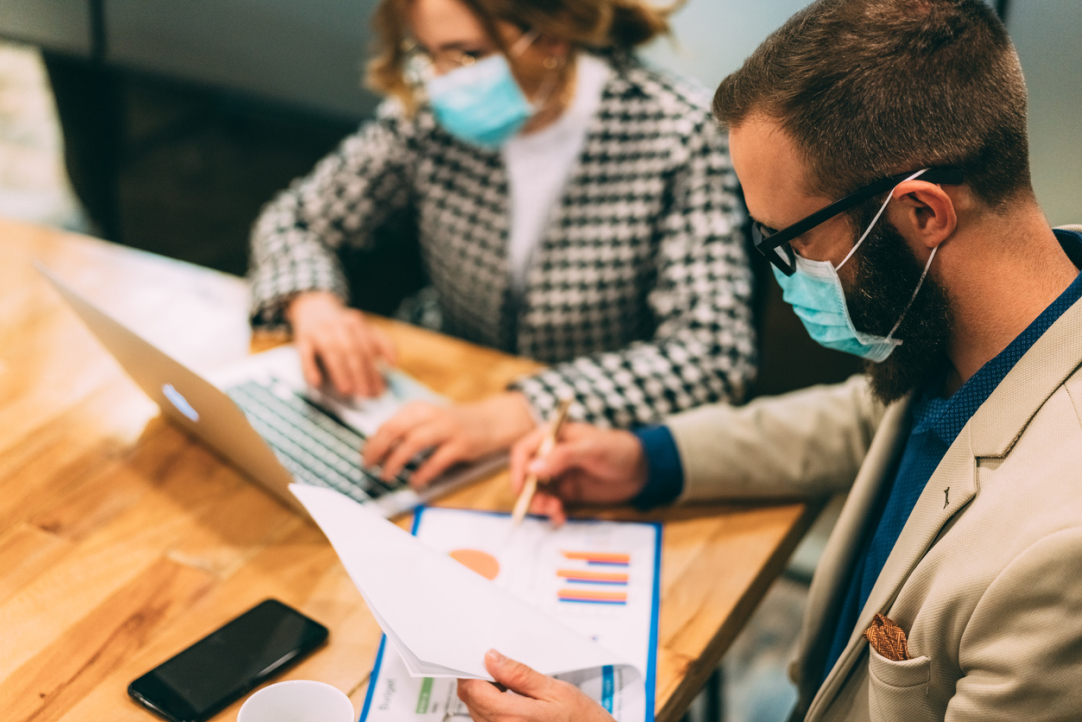 During the pandemic, countries have endeavoured to protect their citizens without hurting their economies with excessive restrictions. At the seminar 'Living with Covid-19: Optimal Lockdown Policies', Hubert Kempf, academic supervisor of HSE University's International Laboratory for Macroeconomic Analysis, presented a mathematical model that can be used to calculate the optimal level of restrictions.  
25 March  2021